We offer wilderness immersion expeditions for undergraduate and graduate credit.
We strive to provide experiences that will challenge our students to begin seeing and thinking within the context of Earth as our primary reality, teacher and healer.
We also aim to help our students awaken to the essential role of story, particularly, to how the human story participates within the more comprehensive life, earth and universe stories.
OUR EXPERIENCE & STORY GOALS
Through experience of place, we strive to help students: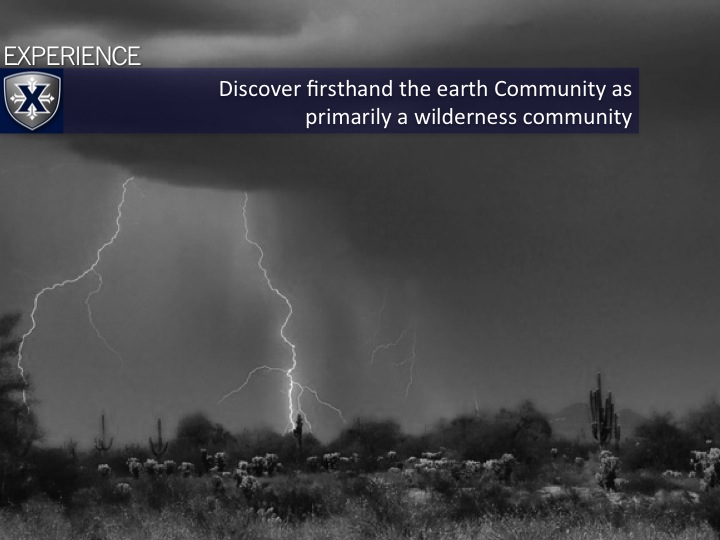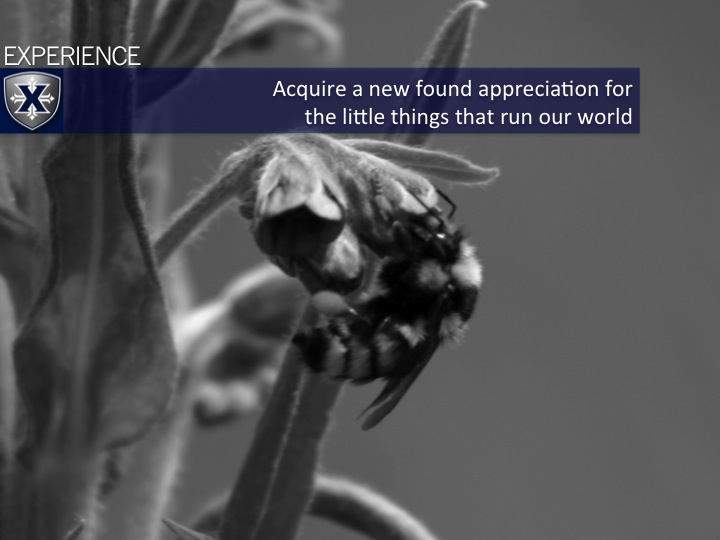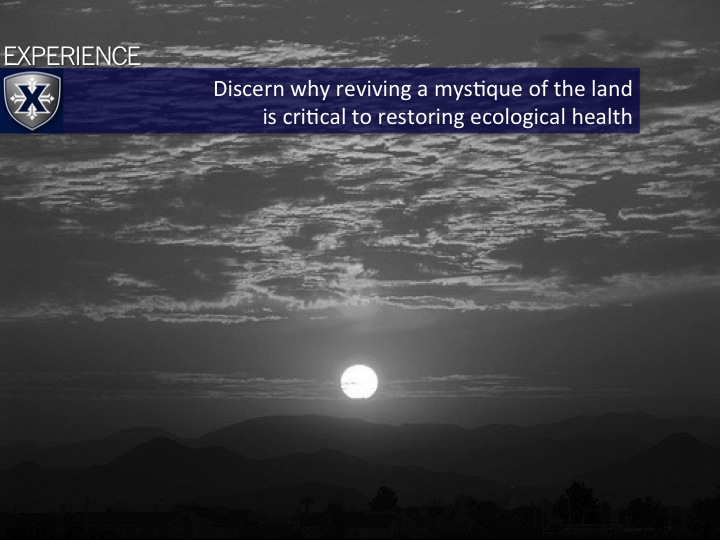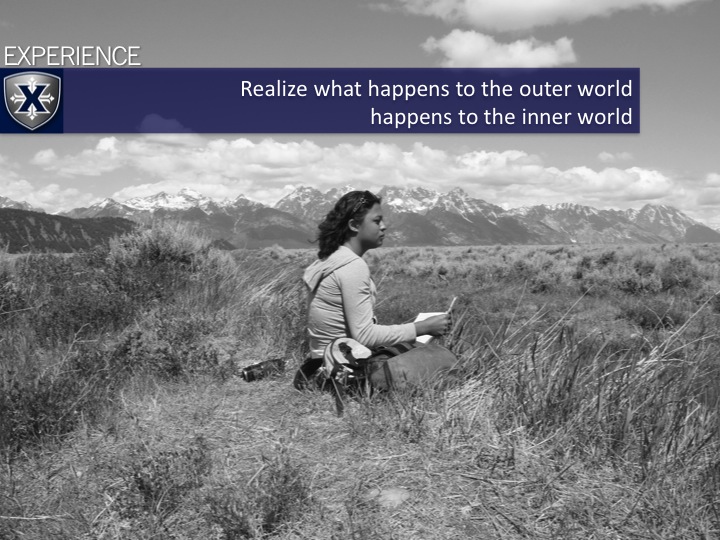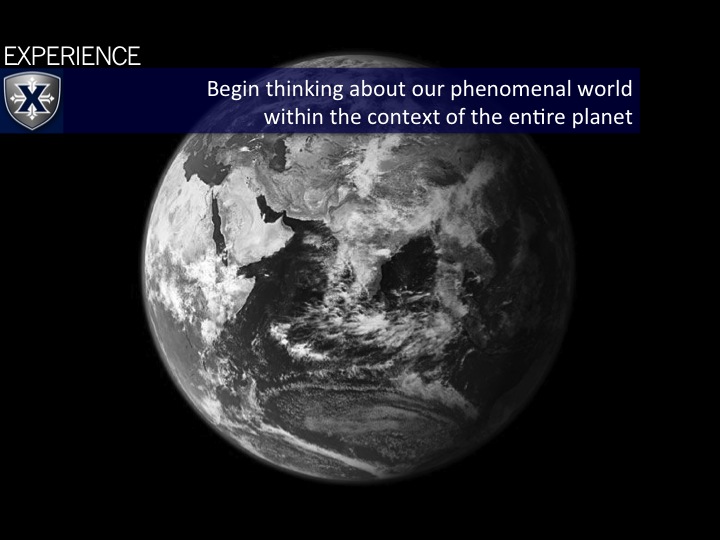 From story of place lessons, we strive to help students: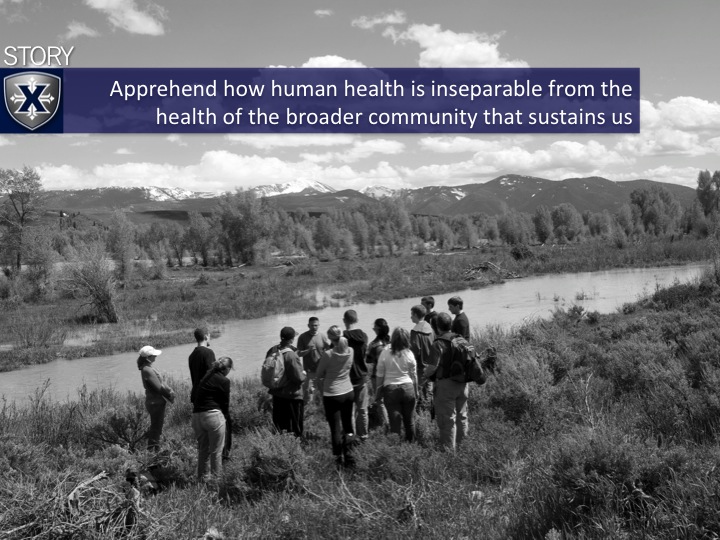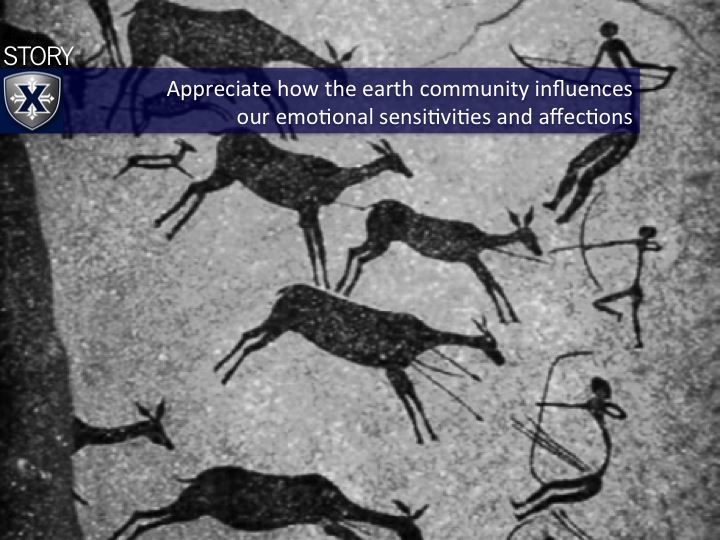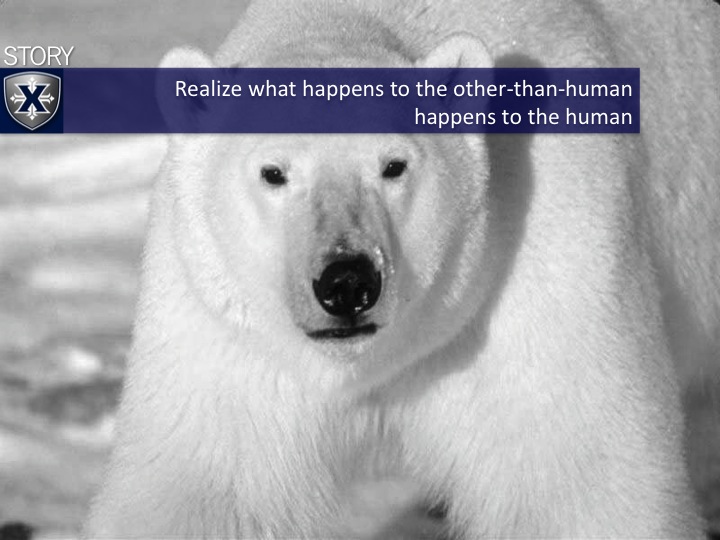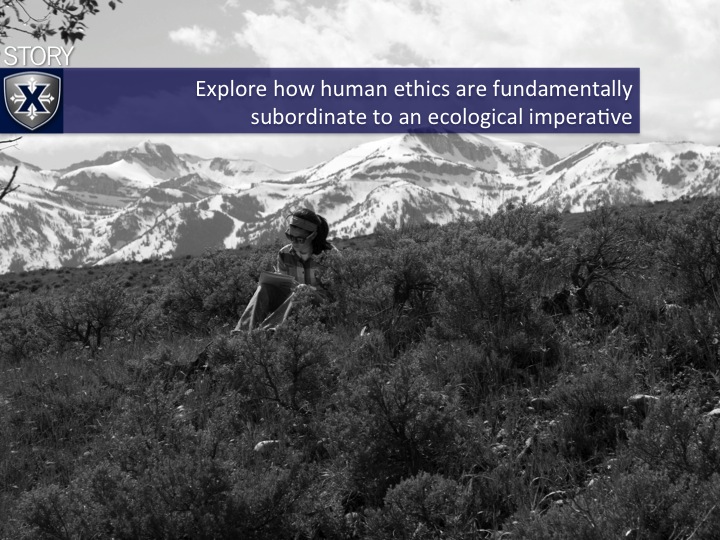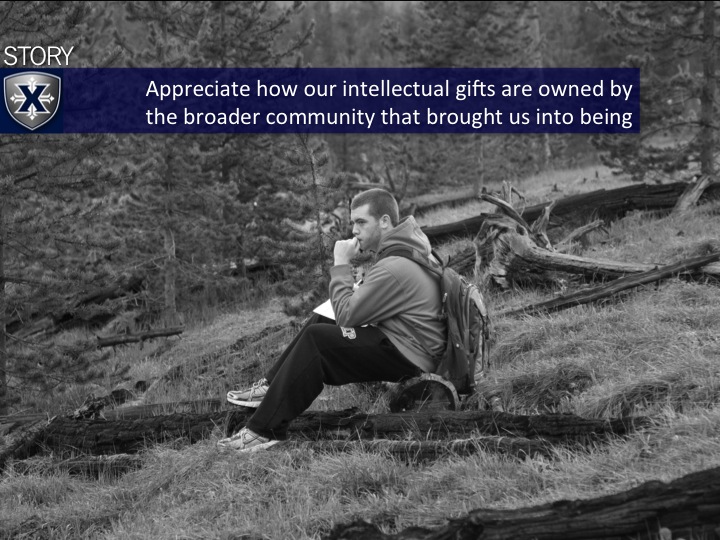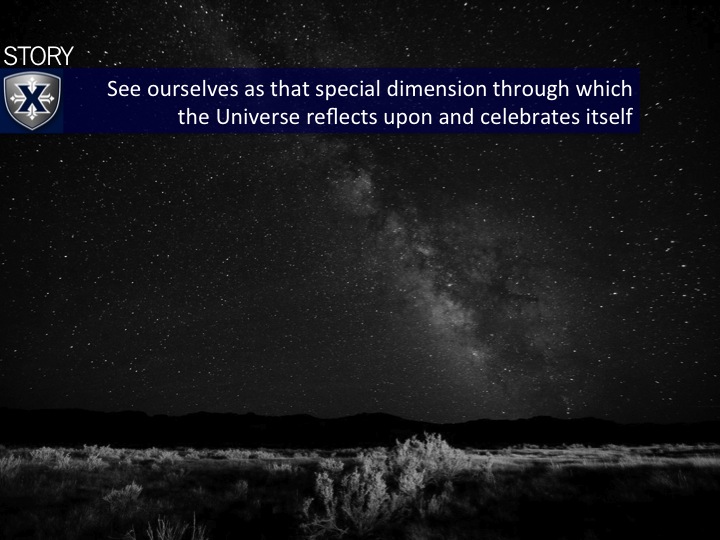 HOW DO WE USE EXPERIENCE & STORY?
To learn more about our wilderness-immersion learning method, click button: